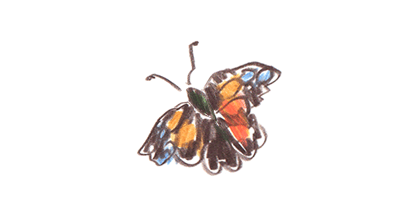 Our nine extraordinary ceremony and reception venues allow us to accommodate for both indoor and outdoor weddings of any size, style, and climate.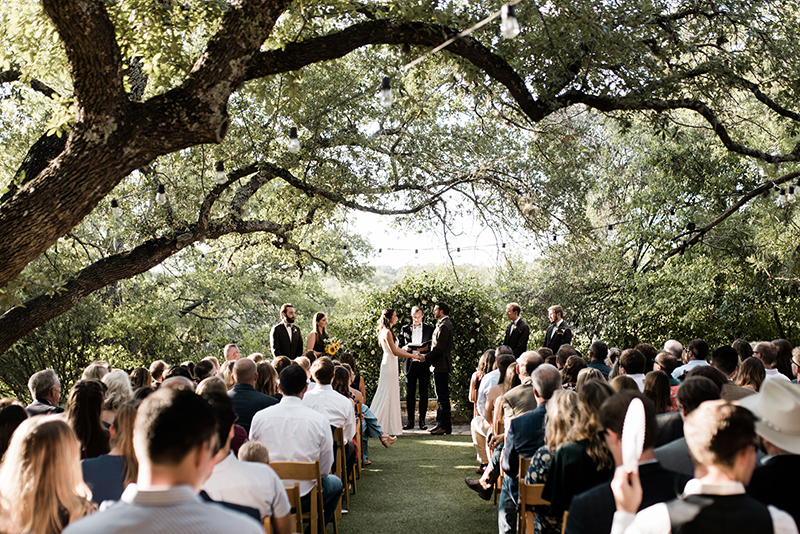 Imagine walking into our open amphitheater overlooking Lake Ted to reach your groom at an altar topped with antlers found by the creek. Or for a more intimate ceremony, share your vows in our Rose and Herb garden. A 40-foot wall of glass and a candlelit aisle makes for a dramatic indoor wedding ceremony in the climate-controlled Rio. We have ceremony venue options for every size, style, and climate. We always have a "Plan B" for weather and fortunately The Retreat has several options built in.
We love to get creative to help you bring the ultimate party to life. Cowboy hats and boots are by no means required, and reception and dancing venues range from outside under twinkling stars and strung lights to dressy indoor settings. Our covered, open-air Amphitheater and enclosed, climate-controlled Rio Grande are our most popular reception options, but with 200 acres of land, the opportunities are limitless.