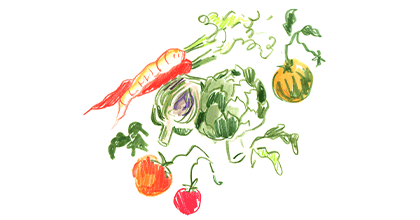 We love good food here at The Retreat and choose to do things the old-fashioned way—slowly, thoughtfully, passionately, and from scratch. Our talented onsite culinary team delivers customized dining experiences to suit any taste and preference.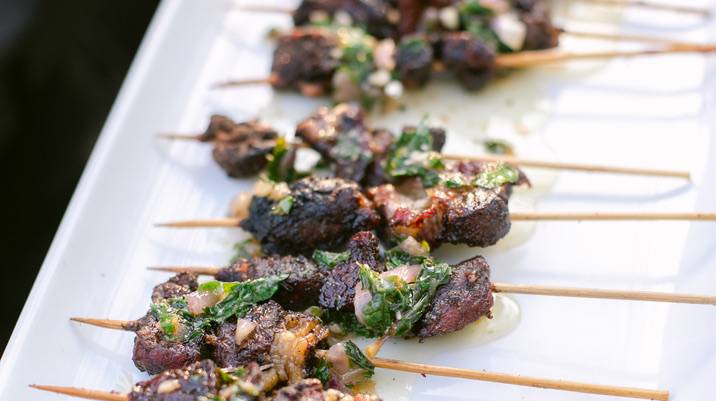 We offer full-service catering for on-site events, served either buffet, family, or plated dining styles. We offer sample menus that showcase our culinary vision but can also create personalized menu items that reflect our clients' taste. All dietary needs can be accommodated with advance notice. All meals, including snacks and packed lunches, are included in the nightly cabin rate.
Our passionate culinary team is made up of innovative and experienced professionals with years of experience in food service. Click below to learn more about our chef's experience.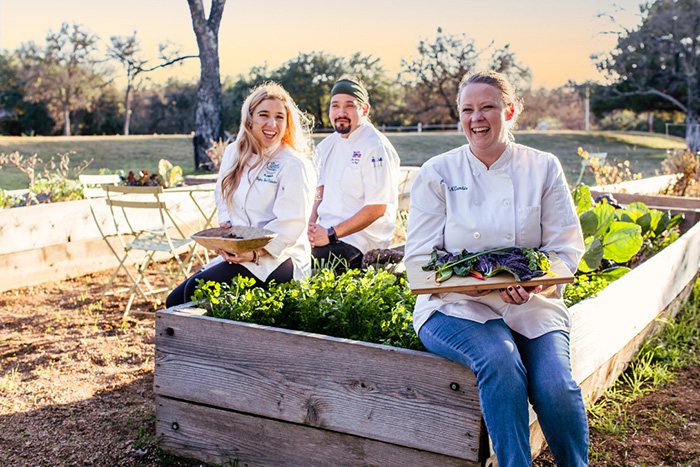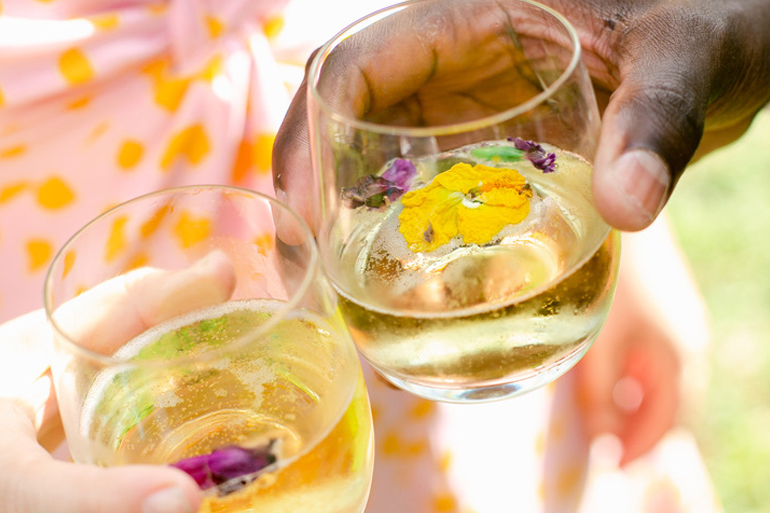 We provide all the beverage services you need, from the classic brands to specialty Texas items. You have the choice to build a bar service that works best for your group and budget. You may choose to host an open bar, host a portion of the bar services, or offer your guests a cash bar. We also offer specialty drinks such as Mimosas, Bloody Mary's, Specialty Cocktails, and House-Made Margaritas. Please note that outside alcoholic beverages are not permitted anywhere on the premises, and all alcoholic beverages must be served by The Retreat's licensed TABC-certified bartenders. Ask a coordinator for a custom quote for your guest count and needs.