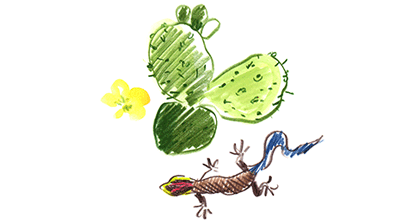 The Balcones Springs' property was originally owned by ranchers Ted and Elvira Hiney. When owner Christine Baskin purchased the property in 1993, the only things on the property were an old two-story ranch house, a storage barn, a small cinder block building, and Lake Ted, a private 10-acre lake dynamited by Ted when his daughter asked for a swimming pool. Shortly after purchasing the land, Christine and her small but mighty team set about making their mark through design, food, and authentic hospitality. Today Balcones Springs operates year-round as a children's summer camp and wedding & event venue.
 The Retreat at Balcones Springs was conceived and created by owner Christine Baskin. As a mom of three (Katie, Annabelle, and Mac), Christine always put an emphasis on travel, even when her children were small. Throughout their adventures, she kept running into the same issue: why is it so hard to find high end, quality destinations that cater to the whole family? This sentiment served as the foundation for her vision for the property. Christine wanted a new form of leisure to take place that would allow everyone – no matter your age – to enjoy nature, eat delicious food, have fun, and relax. Christine is a dog lover, food enthusiast, and word class hostess with boundless amounts of energy.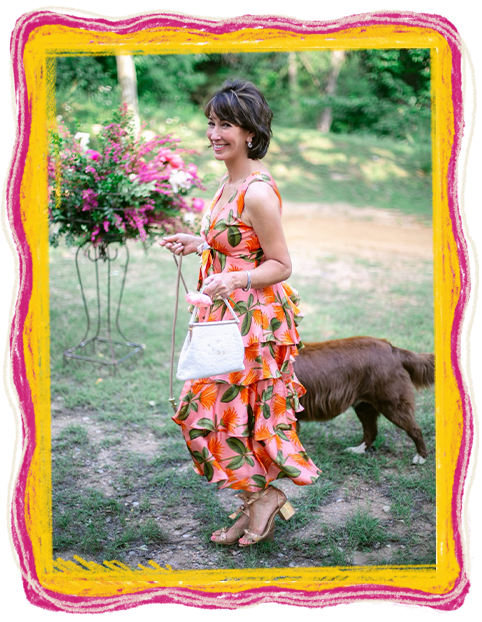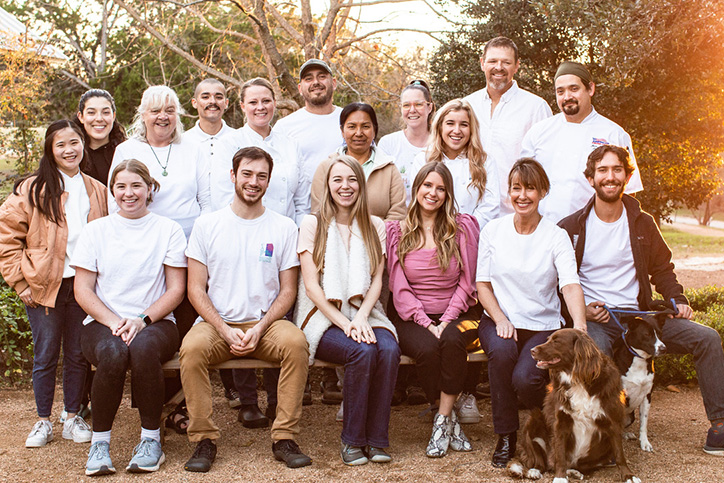 The Retreat team has grown quickly since 1993. Today, The Retreat is a team of more than forty people operating forty-five cabins, a kitchen, bespoke events, a barn, and 200+ acres of nature. Our caring, professional, and talented staff work tirelessly to maintain the magic of The Retreat.