We are always looking for experienced, hard-working, and most importantly, kind individuals to join our team here at The Retreat. Given we are a short commute from Austin, Austinites are encouraged to apply. We are a passionate and resourceful team that is committed to delivering a unique and memorable hospitality experience. If this sounds like you, please apply to one of our open positions below!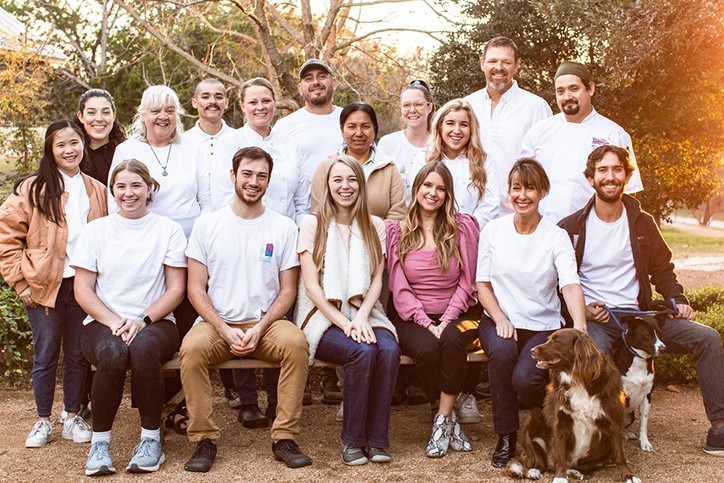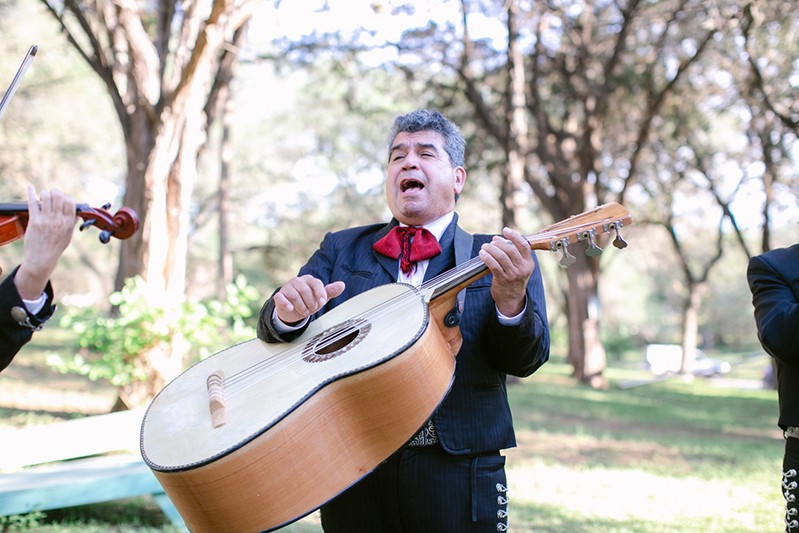 All applicants please send resumes and a short letter of interest to [email protected].
 Qualified applicants will have at least 5 years of professional culinary experience, ideally in the breakfast realm. Preference will be given to bilingual (Spanish/English fluency) applicants. Salary is commensurate with experience but begins at $15/hour + full benefits.
Responsibilities
Inspects facilities, prioritizes necessary repairs, improvements, and preventive maintenance.
Follows all safety rules and regulations to minimize risk and enhance the safety of employees and visitors; checks property and grounds for unsafe conditions, and clears hazards; reports safety conditions, security issues, and illegal activities.
Performs a variety of skilled and semi-skilled facilities maintenance, preventive maintenance, component replacement, and repair tasks, including carpentry, mechanical, and basic non-licensed electrical and plumbing work; cleans and maintains specialized camp kitchen equipment.
Works on assigned projects, and makes appropriate decisions based on work experience and individual skills; notifies supervisors of repair problems beyond the scope of authority.
Perform specialized seasonal work including swimming pool maintenance, campgrounds maintenance including: watering, mowing and weeding, cleaning up trash and debris, trimming trees and shrubs, loads, and hauling materials.
Clean buildings including: vacuuming, sweeping, toilets, emptying garbage, keeping vehicles clean and maintained
Inspects and maintains assigned equipment and small tools for a proper operating condition; completes minor repairs on equipment as needed.
Operates vehicles and equipment in accordance with all safety regulations and procedures; identifies and reports mechanical problems requiring additional repair.
Completes daily work log, incident and accident report, and requisitions for supplies materials
Qualifications
Experience working with power tools and knowledge of their safe operation.
Excellent work habits including: punctuality, efficient use of time, prioritizing tasks.
Working independently to maintain and repair facilities according to standards.
Operating and maintaining vehicles, tools, and equipment in a safe and effective manner
 This individual will assist in the planning and details of weddings, coordinate the activities of all involved departments, and maximize customer satisfaction and the retreat's profitability. The ideal candidate is proactive, savvy, and creative with previous work experience in hospitality or event/wedding industries (i.e. catering coordinator, concierge, retail, event manager, etc.) This position will report directly to the lead wedding coordinator.
Responsibilities:
Establish and maintain an excellent working relationship and communication with all support departments.
Manage and grow The Retreat's social media pages, including Instagram, Facebook, blog, and Pinterest.
Act as point person for vendor teams leading up to, and on the event day.
Answering calls and reservations for wedding guests
Assisting and maintaining the cabin assignment list for wedding guests.
Assisting with and overseeing the correct set-up for each site area
Assisting with VIP's & wedding guests throughout the course of an event
Directing guests to appropriate areas throughout the course of an event
Assisting vendors and directing their set-up and load-out times, along with product placement
Being a source to the Bride & Groom with regards to their timeline
Overseeing and assisting with set up and break down of wedding décor items
Maintaining the schedule and coordination of events throughout the duration of event
Lead tours on the property for potential guests and/or wedding families
Qualifications:
2-3 years experience working in the event/wedding industry
Strong sense of responsibility and ability to complete tasks with minimal supervision
Excellent verbal and written communication skills
Exceptional organizational and time-management skills
Proactive and enthusiastic about delivering results
Computer skills; Including Word, Excel, Microsoft Office, Google Docs
Available on weekends
Experienced in Social Media (i.e. Facebook, Instagram, Pinterest)